What Are The Key Email Marketing Best Practices?
Over 65% of marketers say that email marketing is core to their business so it's important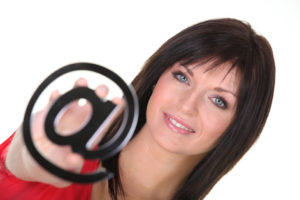 that you follow email marketing best practices to avoid being labelled a spammer. Billions of emails are sent every hour, so it's important to  master the art of getting your email seen in a crowded inbox.
Consistent and relevant communication is vital for effective email marketing. If you get someone to sign up to your list and you neglect them for too long, they'll forget who you are. The next time you email them, they'll also forget they gave you permission to email them and they'll click the spam button. Too many of these and you'll get labelled a spammer and your email account can get shut down.
Here are 7 email best practice guidelines that your business should follow if you want to avoid being labelled a spammer.