Which Niche When Starting An Online Business?
Whenever affiliates are starting an online business, or questioning the direction they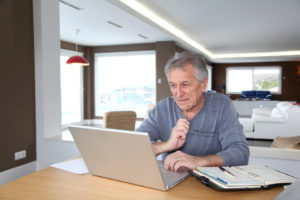 already took, they start wondering if a broad or narrow niche is the best way to go.
There's actually no right or wrong answer, but you have to know how to tackle the two different strategies for your online business ideas.
Firstly, let be clear on what we are talking about. An affiliate is an online entrepreneur who  promotes other people's products or services on the internet and get paid a commission by the product owner when he or she makes a sale. A niche is the target market that an affiliate sells to. So, is a broad or narrow niche better when starting an online business as an affiliate?