7 Handy Internet Business Tools
OK, so I'm not really the Easter Bunny but I've got some handy internet business tools for you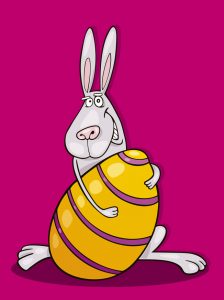 so you don't have to go searching all over the web to find them. Easter isn't the big gift giving occasion like Christmas but it's still regarded as the start of the spring buying season.
Your potential customers are out there and the more tools and resources you have, the more reach, impact, leads and sales you'll get.
These internet business tools below will help your online business not only over Easter, but for years to come. Best of all, they are all free.