Starting An Internet Home Business Is Easier Than You Think
How many people do you know who run their own internet home business? Maybe one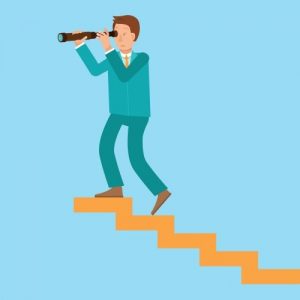 or two or maybe none. Is there a reason that you're not one of them? Perhaps you think that you don't have the technical skills? Well, you're reading this online so you know the basics of using the internet, and that's enough to get started.
Or perhaps you don't think you have the time? We all have the same 24 hours in a each day and if other people have time to get their home businesses online so do you. It's about working smarter, not harder.
The other reason might be you just don't know where to start. But you know what? You're only 6 steps away from running your own internet home business.