How to Naturally Include Keywords in Your Website
When you're running an online business, it goes without saying that you need to include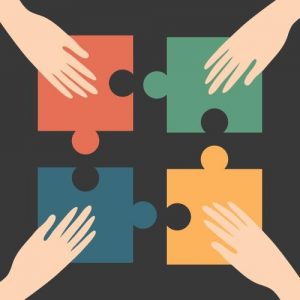 keywords in your website. Keywords are the words or phrases that your potential customer will type into a search engine like Google. When the Google search-bots scan your website and find those keywords, they will then list your website on the search results.
Before the so called 'Penguin and Panda' updates, a piece of content on a website only needed to include the keyword lots of times to rank high in the search engines.
But this resulted in search engine users being sent to badly written, low quality websites. So Google and the other search engines changed the way their search algorithms work and stopped these badly written websites from appearing in their search results. But, of course, you still need to include keywords in your website so that the search engines know exactly what your website is about. So how can you include keywords naturally, so that people actually enjoy reading what you write and the search engines don't ignore you?