How To Get Traffic And Leads From Social Media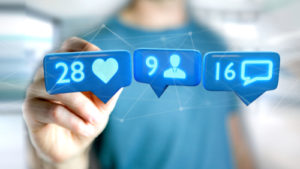 Generating traffic is the most crucial factor in increasing your sales and growing your business. While there are many ways to boost website traffic, social media is one of the popular. Social media marketing is cost-effective and you can even run social media campaigns for free.
Also, social media networks help you build an audience that you can engage with many times. Social media helps customers you'll never meet to hear and discover your business. This increases your overall reach and the total number of prospects.
However, to get the maximum benefit from social media marketing you have to use social media and the content on your website in the right way. If you don't, or if you aren't creating valuable content, you won't drive high-quality traffic to your site and generate sales.
Here are 6 fun and creative ways to generate traffic and leads from social media.