Do You Engage With Your LinkedIn Prospects?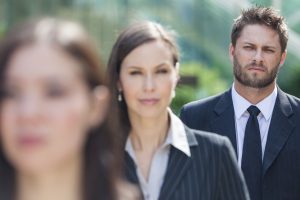 The key benefit of LinkedIn is that it's frequented by decision-makers, senior-level influencers and industry leaders. However, if you're searching LinkedIn for prospects you need to focus on optimizing your LinkedIn marketing strategy.
Unlike other social media platforms such as Instagram and Facebook, LinkedIn is a goldmine for B2B marketers. A robust LinkedIn marketing strategy is crucial for the success of your brand. It can help you create brand awareness, boost web traffic, generate quality leads and so much more. Also, it can help establish you as a reputable industry leader.
To build a successful LinkedIn marketing strategy, you need to offer value, grow and educate your LinkedIn prospects.