Why Advertising Is an Investment Not an Expense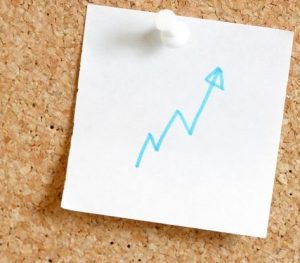 Don't get it twisted. Yes, advertising is an expense item on your profit and loss statement but in business, advertising is an investment, not an expense.
If you don't see a return on your investments, you stop making those investments.
Advertising is the way you get the message about your solutions to your ideal customer. When you do that, you solve their problems and you fulfill your business's promise.