How To Do Marketing With No Budget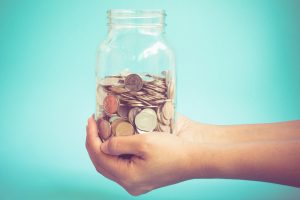 It may seem impossible to do marketing with no budget. But it's not. The good news is, even if you have a budget of zero, you can still market your products and services.
It will take longer than paid for methods, but it's certainly not an issue that should block your ability to get your business seen by prospective customers.
Don't make the mistake of thinking that you can run a business without marketing. Marketing for small business is just as important as marketing for big business. Budget or not, you must engage in marketing so that people can learn about your business and the products and services you sell. If you don't, no one will ever find you and no one will ever buy from you.