Looking For A Legitimate Low Cost Business To Start?
Are your entrepreneurial ambitions being crushed because you can't find a legitimate low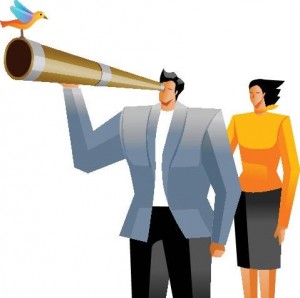 cost business to start?  Traditional franchises with their 'ready-made' business models are often the first choice for new entrepreneurs. However, these franchises usually require a huge capital outlay that is out of reach for many.
It is worth bearing in main that you do need some funds to start a business. You can't put nothing into a business venture and expect to earn a tidy sum from a zero investment. So what is a good business to start if you don't have loads of spare cash? Look no further than the world's largest marketplace where people are buying and selling literally every second. The internet.