5 Ways To Make Your Blog Work Harder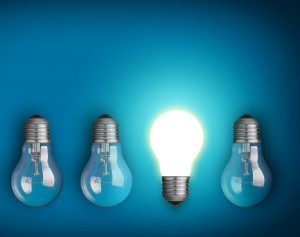 Blogging is an effective way to expand your business, attract more clients, maintain relationships with your current customers and get traffic to your website free. So if you can make your blog work harder, you'll get better results.
The truth is, many popular blogs are about persuasive writing. When you engage in persuasive writing, you need to sometimes challenge your audience's beliefs without offending them but to make them think. When you make them think differently about something, you may also be able to persuade them to take the action you want them to take.
Here are 5 persuasive writing techniques that will help to make your blog work harder.