How To Increase Your Engagement on Facebook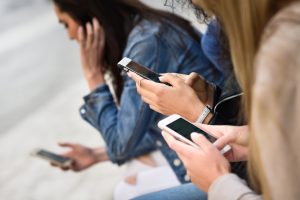 There's a good chance your competitors are harnessing the incredible power of the most heavily trafficked social media site in existence. Even if your competition isn't marketing on Facebook, you need to, because there are more than 1 billion active daily users on Facebook – many of whom may be interested in what your business has to offer.
Facebook is a busy place, and there are plenty of other businesses who are competing for attention. If you've ever found yourself in the position of wondering how to increase your engagement on Facebook, here are some steps you can take that will help make that happen.