Online Marketing Trends For 2014
As the internet is constantly changing, what are the online marketing trends for 2014?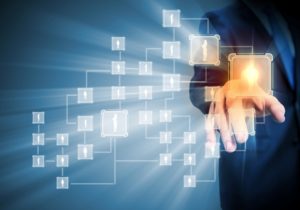 The traditional economy is still recovering from the longest and deepest recession since the end of the second world war, but digital technology and online business trends are areas that are showing real growth.
ComScore, a leader in measuring the digital world, reported that U.S. online spending in November and December 2013 was over $42 billion, an increase of 10% over last year. Also, considerably more purchases were from mobile devices.