What Are The Best Digital Marketing Strategies?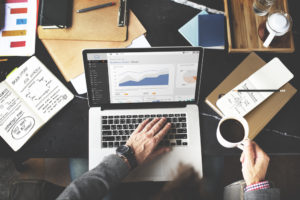 In the current marketplace, whether you're a brick-and-mortar business or a totally virtual business dealing in information products or services, you need to have some digital marketing strategies in place. It's the way to get found and build your business.
It goes without saying that your business needs a website, an email list, and social media platforms to spread your message and sell your products or services. Once you have that, start developing a digital marketing strategy.