6 Ways To Find A Profitable Niche Online
It doesn't matter if your internet business sells products as an affiliate or if you produce your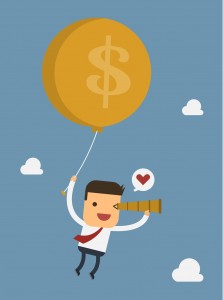 own products, every internet business owner wants to work in a profitable niche online. A niche is the specific market or industry that your online business focuses on.
For example, if you're in the health and fitness industry, you're niche may be weight loss for women over 40. The more specific your niche, the more targeted you can make your marketing messages and, ultimately, the more successful your online business will become.
So, let's say you have an amazing idea for a blog. You're certain that becoming an authority figure in this niche will be a cinch. You can see yourself being interviewed as an overnight success, and can't wait to get started. Even though you are virtually sure in your mind that you will be a success, is there some way to measure if your niche will be profitable?
The following 6 methods will help you discover the most profitable niches online to suit you and your audience.