Are You Ready To Be An Internet Business Entrepreneur?
What makes one internet business entrepreneur more successful than other?  Online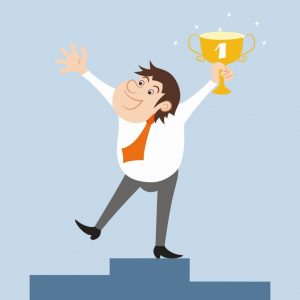 marketers are a unique bunch as it takes certain skills to run this type of business, but more importantly it is the outlook, attitude and actual every day behaviors of online entrepreneurs that can make or break their success.
Habits are one of the most powerful influences in a person's life. Habits are sometimes called 'second nature'. They are actions, which we do almost automatically. Habits can also make a dramatic difference in the life of an internet business entrepreneur. They can become second nature and this can influence your results. Of course, there are good habits and bad habits, so it is essential that online marketers work to develop good habits, which will help them to achieve success.