Are You An Online Marketing Expert?
There are many people from all walks of life who have built a successful internet business and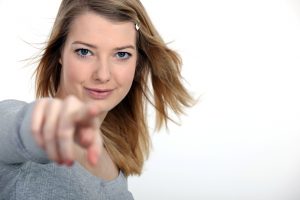 they've become and online marketing expert without even realizing it!  They didn't build their business –  it's their customers who build the business.
There's no formal qualifications required to achieve success online. But you do have to be aware of how your chosen niche or marketplace operates. Who are your customers? How can you help them? What value do you offer? How do they know that your business exists? Here are 6 ways that you can spot a successful online marketer that you can copy for your internet business.