How Good Is Your Online Reputation?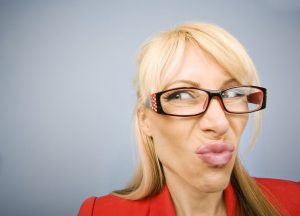 You've built a solid website for your business. Fantastic! It's easy to think you have everything under control. An article here and there, a few posts on your social media profiles and your online reputation will take care of itself.
Unfortunately, that's not the case.
Have you ever Googled yourself or your business? Many of us have, for sure. When you search for yourself, you might find another version of yourself as a copywriter in Upwork. This is more common than you think. When you search for your business, the results could be shocking.
While you may have control of your website and social media profiles, there's a lot of other information you have no control over and haven't contributed to. Business reviews, listings, and images of your company can pop up from nowhere.
And the potential for damage is daunting. Your online reputation could be at stake and it's easy to feel you have no control over what's being said and shared.