Has Your Blog Audience Fallen Asleep?
As a blogger, there is almost nothing more important than truly engaging and interacting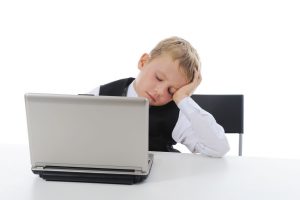 with your blog audience. You want your audience to comment, like, share and sign up to your lists or buy your products and services.
Blogging is an effective way to expand your business, attract more clients, and maintain relationships with your current customers. Every blogger who earns income from their blog knows that the only way you can make money is by keeping your blog audience interested so they keep coming back for more. Without your audience, you won't be making money at all.
So what can you do if you want to grow your blog and wake-up your sleepy audience?