Finding Success With A Profitable Online Niche
Choosing a profitable online niche is sometimes the most important part of building an online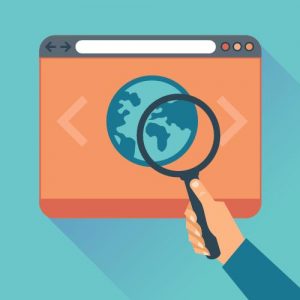 business. For bloggers, infopreneurs and other online business owners, knowing that you have a viable market is important before you spend time, money and resources starting to build your business.
No matter what type of Internet presence you are trying to develop, it is a good idea to focus on one particular niche.
Here are 7 tips to help you find a profitable online niche.