How To Promote Your Blog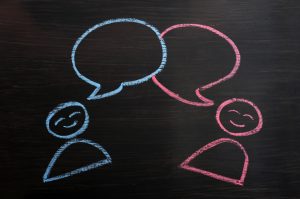 If you're a blogger, you know that to get good traction for your content, you need to promote your blog. In fact, you should be spending at least 40% of your time on blog promotion. And your content must be good, otherwise all your efforts will fail.
This is why before you hit that "publish" button, you must make sure your readers have a clear takeaway from each post. Also, headlines have a huge impact on your blog's success, because no one will click a title if it sounds boring and uninspiring. Writing good headlines is an important skill to master to help you attract more traffic to your blog.
Without a steady stream of traffic to your blog, there's little opportunity to engage your audience and convert them to raving fans. Here are 5 of the most effective ways to promote your blog.