Why Have A Relationship Strategy With Your Online Customers?
When you start an internet business you don't really have time to think about building a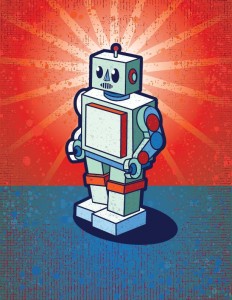 relationship your online customers. You're working hard to find the right strategy that will provide the fastest, easiest way to make the most money in the shortest possible time-frame.
But your online customers aren't robots. And neither are you! You may think that your customers come to your website without emotion to buy something once at the best possible price and then they'll be gone. It's all very clear-cut and impersonal.
Yes, you can make money being impersonal and using a wise business model. You can make a little bit here and there. But it's not enough to sustain you. So in the end you wind up losing more money than you get in return. Here are 8 reasons why building a relationship marketing strategy with your online audience will help your business.