How To Increase Your Online Sales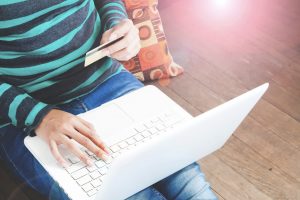 If you want to increase your online sales, you're on the right track. Increasing sales is the primary goal of any successful business. However, the quick spike in profitability isn't the only benefit you'll get, as growing sales have long term value.
Increasing sales often looks a lot easier than it is. Having said that, there are many ways you can generate more online sales, many of which are easy to implement. Here are five ways that can help you to increase your online sales while improving revenue at the same time.