4 Ways To Improve Search Engine Optimization For Your Website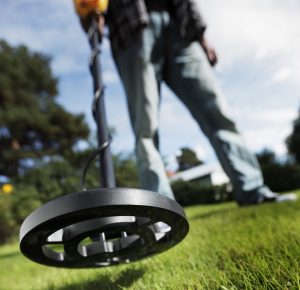 As online competition continues to skyrocket and new websites are being launched left, right and center, you may need to rethink your content marketing strategy. The digital space is evolving constantly, so it's important to position your website to get the maximum benefit from these changes.
Today, it's not enough to publish content unless that content solves customers' problems consistently. Also, the days when you could rank a website in a week by keyword stuffing and using spamming backlink practices are long gone. Search engines have become smart and the nature of search engine queries has changed.
Search engine optimization for your website involves creating a resource that sets you apart from the pack and makes it easier for potential customers to find your content. This then drives organic traffic to your site.
Thus, it's crucial to know search engine optimization techniques and trends so you can update your content and make sure more customers and prospects find you in the search engine results.