What Is The Best Way To Promote Affiliate Products?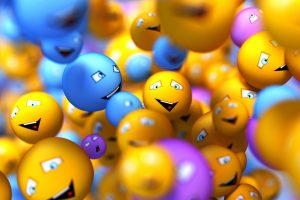 If there's anyone who fits the bill of the "problem-solving middleman", it's the affiliate marketer.
You don't need your own product (which can take weeks, if not months to create).  All you need to do is identify a strong demand for a product and be able to find products that you can supply. Being an affiliate marketer can be very lucrative if you know how to choose and promote affiliate products in the right way for your audience.
As you select products, you have to remember that the products must be about your audience, for them, and only them. And, if you really want to be thanked, make sure you offer high quality, relevancy, and value.