How To Start Making Money On The Internet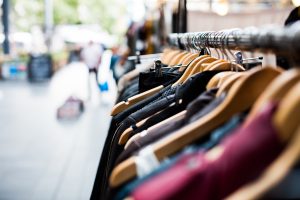 It feels great when you're able to help friends or family choose the right product or service that they need when they're trying to solve a problem or get something fixed or improved. And many people are using this same process for making money on the internet.
Whether you're looking for ways to earn extra income, a part-time job, filling up your spare time or want to convert your knowledge into income, there are many opportunities to work online for free and get paid.