What Is Retargeting?
Have you ever visited a website and then later started seeing banners for that website following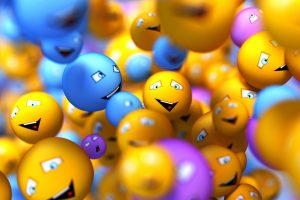 you around all over the web? That's retargeting, also referred to as remarketing (people use those words interchangeably).
You'll see retargeting ads examples when you visit a website like Amazon. They place a cookie on your computer, and no matter where you go on the internet, they will identify you. Meaning that they can show you ads related to the web pages you visited when you clicked on Amazon's website.
When you set up retargeting ads, it's a sure way to supercharge your marketing ROI.