How Effective Is Social Media For Your Business?
If you're using social media for your business, how effective are your efforts?  It should never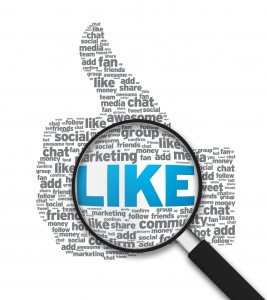 be a guessing game when it comes to finding out what works and what doesn't work for your business.
Keeping track of what's going on in the social media world can actually be a reputation-saver. Your customers could be telling everybody but you about something that they don't like about your business. It's easier than you might think to keep track of social media for your business.
Here are 7 social media business tools that will help you to use social media to your advantage.