Hot Buttons For Your Online Home Business
Every online home business needs traffic because without it, your business will struggle to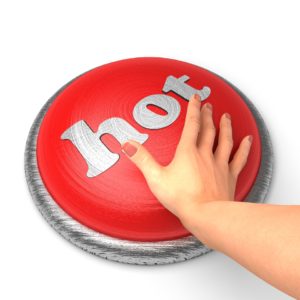 survive. There are only two sources of traffic, free traffic and paid traffic. Free traffic is very appealing but it is a long term strategy. Paid traffic will give you instant results and none more so that solo ads.
A solo ad is when a message about your online home business is emailed by a solo ad vendor to an agreed number of people on their customer database. Your email is sent on its own, without any other messages or advertising, hence the name solo ad.
Due to the fact that you are paying for people to see your message you want to turn as many viewers as possible into actual buyers for your online home business. The text in the solo ad will encourage the reader to click on a link that will take them to your sales page or lead capture page. The solo ad vendor will usually guarantee that the link will receive a certain number of unique clicks.
But, even if you get the guaranteed clicks, you don't get guaranteed sales. You still need to convert those readers into customers. So how do you get them to push that 'buy button' for your online home business? Here are 5 traffic conversion hot buttons to add to your sales pages today.