How To Find Time To Start A Business From Home
Do you envy those successful entrepreneurs who have been able to start a business from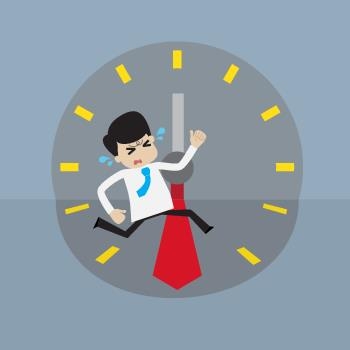 home? How do you feel when you hear about them enjoying the financial freedom that comes from a second income? Home based businesses sound great, but if you're working a regular day job, finding the time to start a business from home can seem like an impossible challenge.
One certainty in life is that time is limited. Everyone has the same 24-hour day to dream, determine goals, and complete tasks that will help them meet those goals.
But doesn't it seem like some people are just better at getting more done than others? Do you seriously do want to start a business from home, but you you don't think you have the time? Here are some time management secrets that will make you feel like you have hours more in your day.