No Time To Start A Side Business?
We all lead busy lives and even though you might want to start a side business, you might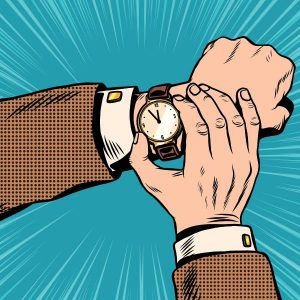 feel that you've not got any spare time to devote to it. The idea of running a side business from home has really taken off since the economic crash in 2007. It's no longer a quirky past-time. It's a real opportunity to earn real income from something that you enjoy and have total control over. And, with the reach and influence of the internet, the possibilities are almost limitless.
But when it comes to your available time, that's not limitless. You can't get more. You can't work harder to get more of it. Your time is a finite resource that cannot be increased or replaced. If you're going to succeed with a small business startup, you have to be more ruthless with the time you've got. These 10 tips below reveal how you can find the time to start a side business and fulfill your entrepreneurial ambitions.