How Do You Know When To Start Your Own Online Business?
Is there a right time to start your own online business? Do you have that entrepreneurial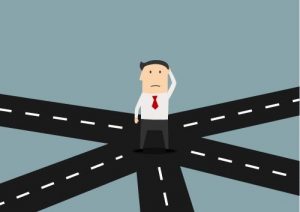 desire burning inside you but there's something holding you back?
You probably already know about the increasing amount of buying and selling that is taking place online.  And, you will have heard about how people from all walks of life, backgrounds and levels of education have learned how to build an online business and are enjoying the success that an internet business can bring.
But how do you know when the time is right for you to start your own online business? When is too soon? When is it too late? How much capital will you need? How soon will you be profitable? What set of circumstances absolutely must be present to virtually guarantee success? When 3 or more of the tell-tale signs of entrepreneurship listed below are present, it's time for you to take action and start your own online business.