Create An Online Business That Will Stand Out In The Crowd
Over 500 new websites are launched online every minute so when you create an online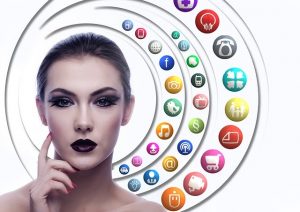 business what can you do to get noticed? Before starting a business online it's important to take a step back and create a solid plan. Many businesses just put a website up and then hope that the visitors will just come. But unfortunately, they don't.
If your website and online business is just like every other one in your niche and potential customers can see no real difference between buying from you or one of your competitors, then your online business is going to struggle.
People are more willing to buy from a business that they feel they know, like and trust. When you create an online business your audience needs to feel that it's accessible to them and their needs. So how can you do this?