Can You Really Make Money From Home?
Anyone starting a home based business is always going to want to know how long it will take to find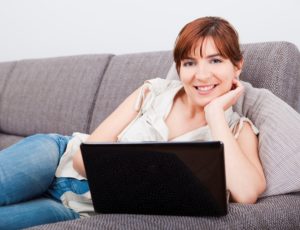 success. The increasing number of people buying products and services on the internet has made an online business the best business to start from home.
While the journey to success can be different for each person, the underlying question beneath it all is, "How long will it be until I start to make money from home?"
The answer to that is that it's different for every person because it depends on your idea of success as well as many other factors. However, it is important to remember that when you are starting a home based business, you need to treat it like a business and realise that it takes time to grow. If you treat it as a way to make money overnight from home you will probably make nothing because there is no quick way to making money online. Beware of make money from home scams that promise you that you'll make millions in a few days.