6 Ways To Stay Motivated In Your Business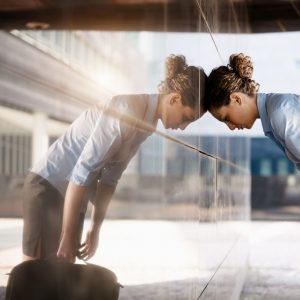 Staying motivated as an employee when things aren't going well is hard, but being the business owner makes staying motivated even harder. However, getting yourself through the rough patch is crucial in determining whether your company succeeds.
Many people have invaluable talent and skills, but very few of them become successful entrepreneurs. This is because building and sustaining a successful business requires so much more than just talent or skill. And unless you can handle the intangible aspects of entrepreneurship, you won't succeed.
One of the most significant mental challenges of building and running a successful business is motivation. If you struggle to remain focused during the hard times, it's essential to get a grip.
Here are 6 tips to help you stay motivated in your business when times get tough.