Is There A Difference Between Your Niche And Your Target Audience Online?
When you're running an internet based business you definitely have to know the difference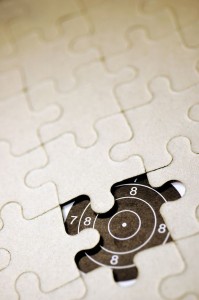 between your niche market and your target audience online. Although they are often used interchangeably, these phrases are not the same.
Your niche and audience are both crucial to building a successful internet business, and are definitely related in some ways.  But it's fruitless to try to target any group of people until you have established the special niche you will be working in. On the other hand, you can't be successful in any niche market without targeting your marketing to a very specific, laser-focused audience.
Let's look at the difference between a niche and a target audience online and how a clear focus between the two will help towards your success.