How To Reduce Your Time On Social Media Without Killing Your Results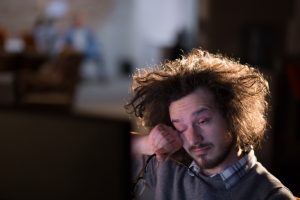 If you're like many business owners, you want to get more results from social media while spending less time there. Spending too much time on social media effects your productivity and that time could have spent on other more important tasks that can help scale your business.
And according to a study by Vertical Response:
43% of business owners spend about 6 hours per week on social media.
90% of those are on Facebook.
55% of small businesses have blogs, and the average post takes 1-3 hours to create.
Most small business owners post on Facebook and Twitter multiple times a week.
While it's tough to run a successful business, it's even tougher to maintain an active social media presence. So how can you follow the 80/20 rule and still achieve remarkable results on social media?
Here are 4 tips to help you spend less time on social media.