Is Your Social Media Marketing Being Seen And Heard?
It's one thing to understand the need for a social media marketing plan, but it's quite the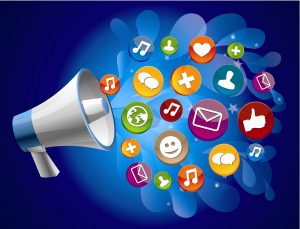 other to figure out whether it's working for you or not. All too often, the idea, or concept is easily grasped but when we need to take action, the sheer amount of options available to us causes us to panic and become overwhelmed by all the information thrown our way.
Just like choosing which channels to best use, it's a good idea to stick to one or two solutions for monitoring results from your social media marketing.
Here are 5 top tools that you can use to check if your social media marketing is working.