What Is Your Website Bounce Rate And Why Does It Matter?
Do you really need to worry about your website bounce rate? You've built a great site, added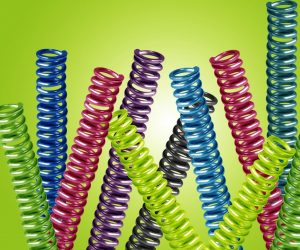 great content, done all the necessary search engine optimization and now you are getting organic search traffic coming at a steady pace. You can now sit back and pat yourself on the back because your work is done, right?
Wrong!
There is still work to be done. And one of the most important jobs is to go to Google Analytics and check your website's traffic behavior and your website bounce rate.