5 SEO Link Building Tips
Search engine optimization (SEO) plays a huge role in how well your website will rank in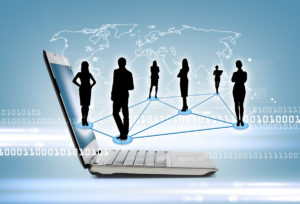 the search engines and one of the key elements of SEO is website link building.
So what is link building? Link building is the process of getting links from other websites to your own. Search engines use links to crawl the web to find new web pages and to help determine how well a page should rank in their results.
Use these 5 SEO link building tips to help get your website to the top of the rankings.