How Do You Begin Affiliate Marketing?
A lot of people begin affiliate marketing as they see it as an easy way to make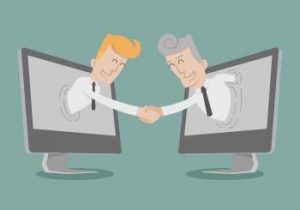 money online. Affiliate marketing does offer an amazing opportunity for both the new and the seasoned Internet marketer alike. But it's not a way to start from nothing and 'get rich quick'. There are certain steps and procedures that you need to take if you want to see any return on your efforts.
So firstly, what is an affiliate marketer? An affiliate marketer is somebody who generates targeted traffic to a particular website selling a product for which they get a commission on each and every sale. An affiliate marketer doesn't own the product. Their job is to come up with creative ways to connect a prospective customer to the website that is selling the product.
Let's take a look at how to begin affiliate marketing.