How Do You Find The Best Business To Start?
If you're looking for the best business to start today, you're going to want one that allows you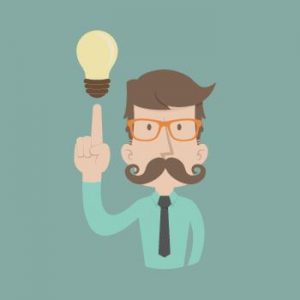 to reach the widest possible number of potential customers in the most economical way. You're going to want to have something that can still operate when you're not there and even generate income while you are sleeping. The best business to start is going to have low overheads and minimal start up cost and you don't need a degree in business studies to get if off the ground.
Got any idea yet? If you have not worked it out already, the best business to start is an online business. So what does that mean?