Where Do You Start With An Online Business From Home?
If you want to start an online business from home it can be a bit daunting. The online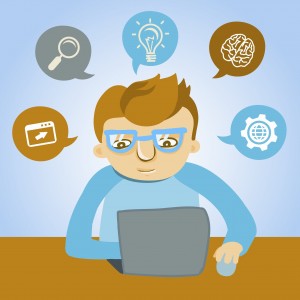 business world is competitive and with all the big companies and corporations online, how can a home internet business get any customers? The good news is that even though the internet is competitive, it allows you, as an average person, to use it in the same way as big businesses do.
A potential customer can only look at one website at a time and, if you have the right elements in place, that website can easily be about your business. Here are the 5 key ingredients to building a successful online business from home.