Is Your Home Business Website Working For You?
Out there, in the vast global reach of the internet, your home business website can often be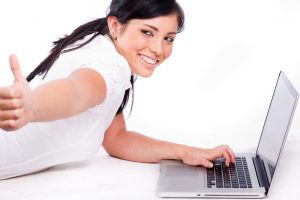 the first contact that a potential customer has with your business. Your website represents your business, your brand, and it also represents the person behind it, which is you. Your home business website is the face of your business, brand and reputation.
It's the silent salesperson, working all day and night to convey the benefits of your products and services. A website can tell a lot about the person behind the business and brand.
Your work from home business has to compete with all the other businesses that are online. Here are 5 ways you can wake up your home business website so that it works harder for you and helps you to achieve your objectives.