5 Steps To Help You Write Sales Copy That Sells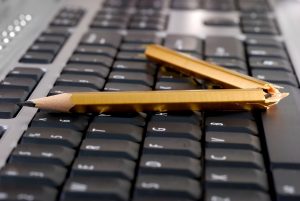 The difference between success and failure online is being able to write sales copy that actually makes people want to buy your products and services.
Well-written copy can make or break your marketing efforts. While copywriting comes naturally to some people, it's a foreign landscape to many and they don't know how to explore it. And the few who have mastered it are usually the proverbial cream of the crop.
Well-crafted and effective sales writing doesn't beat customers over the head, nor does it need to have bold typeface and capitalization. The message should be able to stand on its own without too much over-exaggeration and fussy design elements.
Here are 5 steps for writing sales copy that sells.