Using Social Media For Brand Building
Social media branding is about consistently using the right methods to engage with your target audience on social media platforms. The aim or purpose is to boost brand awareness. By leveraging the power of social media branding, you can build a loyal network of fans who are not only loyal to your brand, but are also eager to buy from you.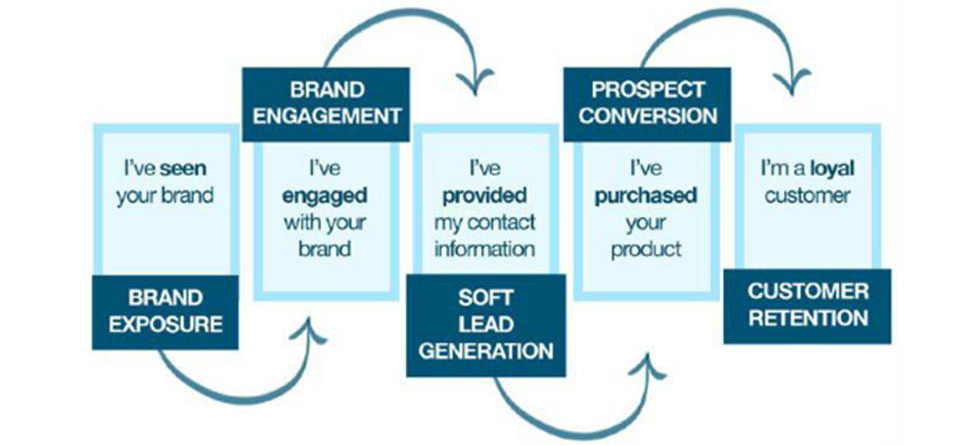 The role of social media in brand building makes it easy for you to get more relevant people into your sales funnel, by giving them a reason to trust you. When your social branding is right, the rest of your sales process becomes more efficient.
There are four key areas to work on in order to build your brand with social media.