How To Write An Ebook: Everything You Need To Know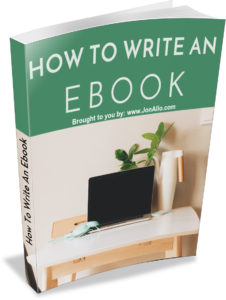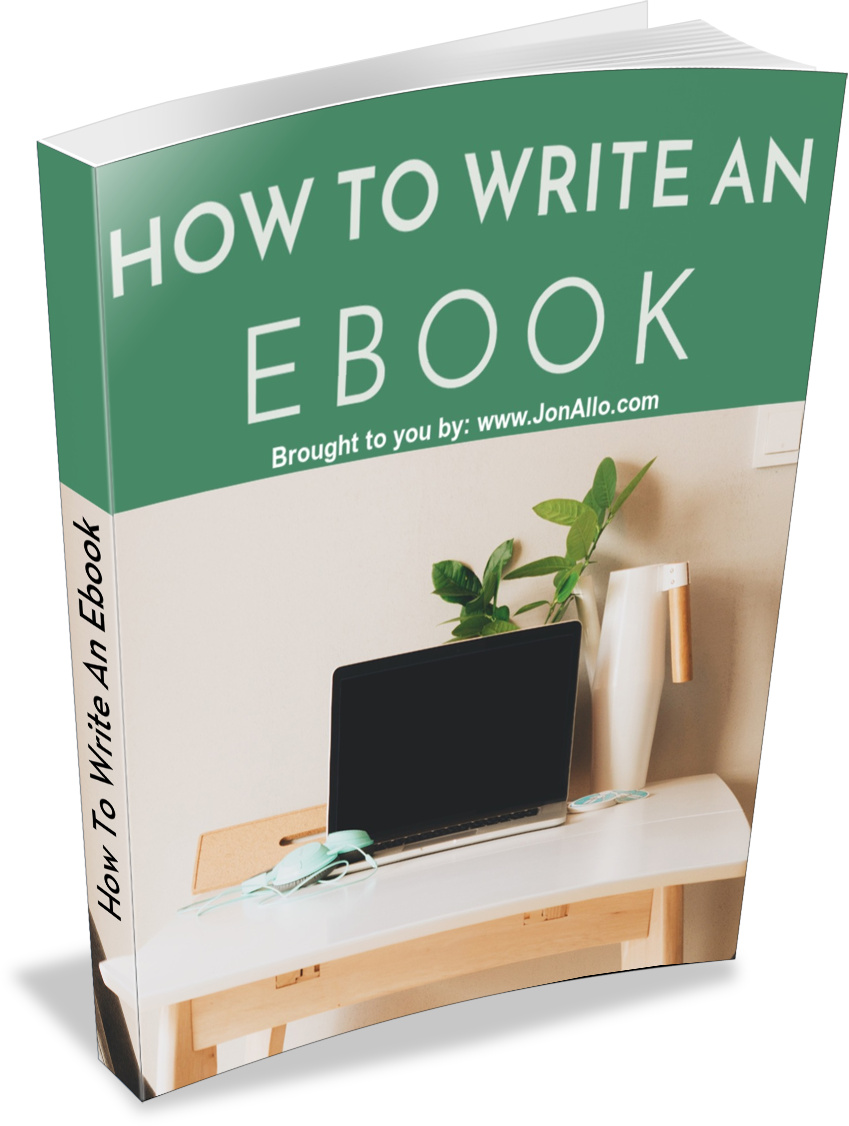 E-book creation and publishing is not as hard as some people make it out to be, but it is not drop-dead simple either.
The secret is to follow a proven system that has worked for others.
That's exactly what this 24 page book provides. A step-by-step process that can take you from wannabe author to proudly published e-book writer. You'll Learn:
How to choose the topic for your e-book
How to research the smart way
The "right" way to write an outline
Tips on actually writing your e-book
Smart and easy editing strategies
Easy, headache-free formatting practices
How to create a high quality e-book cover
Where to publish for maximum exposure, sales and profitability
This book is broken down into 9 sections. Each of those packets of information can serve as a "mini guide" or standalone resource.
Followed step-by-step, from beginning to end, all 9 sections can take you from unpublished writing hopeful to published and profitable, in the shortest amount of time possible.
30-Day Money Back Guarantee. If, within 30 days, you're not completely satisfied that this book gives you everything you need to know from being a wannabe author to published e-book writer then I'll give you full refund. Plus I'll let you keep the book as a way of saying thanks for reading it.
[show_wp_shopping_cart]