Are You Making Your Life Harder Than It Has To Be?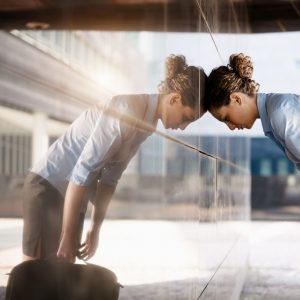 Life can be hard. Each day has a million things to take care of and it's easy to fall behind. However, sometimes life is hard because we are making it that way ourselves. We humans are funny creatures.
When things are hard, sometimes we make them harder just to feel like we have some control.
Here are 4 ways you might be making life too hard on yourself.