What Every Entrepreneur Needs to Know
When it comes to being an entrepreneur, there are two realities you can testify to be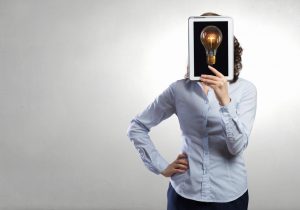 true, all at the same time:
It's easier than ever to become an entrepreneur.
It's harder than ever to become an entrepreneur.
The first point is correct because the world is your oyster, thanks to the myriad of platforms, services and tools available at your disposal to sell a product, offer a service or market a product.
However, the same is also true with the second point, for the simple reason the competition is smarter, making it harder (but not impossible) to stand out from the crowd.
With this in mind, the following 7 tips are practicable insights that every entrepreneur needs to know.