How Can I Get More Done In A Day?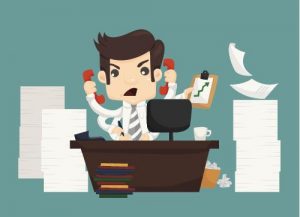 Today, we're conditioned to believe that we should be busier, get more done and work harder. We've all heard motivational speakers giving well-meant advice that makes you believe that you aren't doing enough, and that's why you aren't successful.
But the belief that "doing more = accomplishing more" isn't as effective as it sounds. Doing less actually helps you get more done. This can take some time to realize, though, as many of us are conditioned to believe that we should do more.
By forcing yourself to do less, you unexpectedly end up with more.