Frequently Asked Questions About Internet Marketing
Regardless of your niche or industry, knowing something about internet marketing is essential for any online business owner. Internet marketing is the process of promoting your business on the internet. When you know how to do it correctly you can reach an almost limitless number of potential customers from all over the world.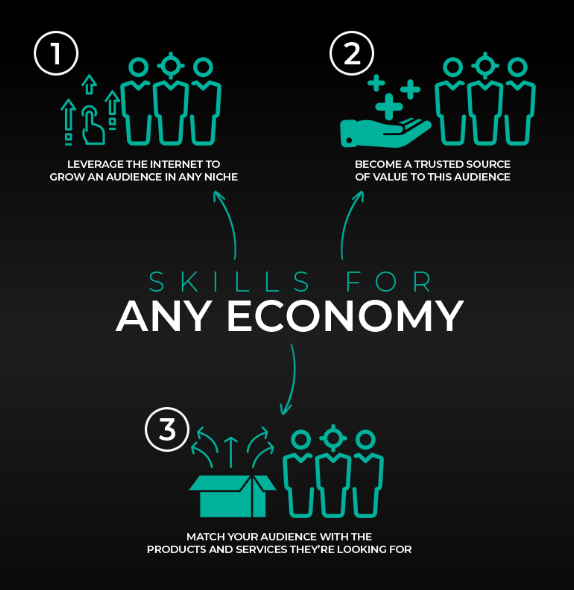 If you're not sure how internet marketing works, or you need help in making important decisions to kick off your online marketing campaign, here are the most frequently asked questions about the business of marketing online.